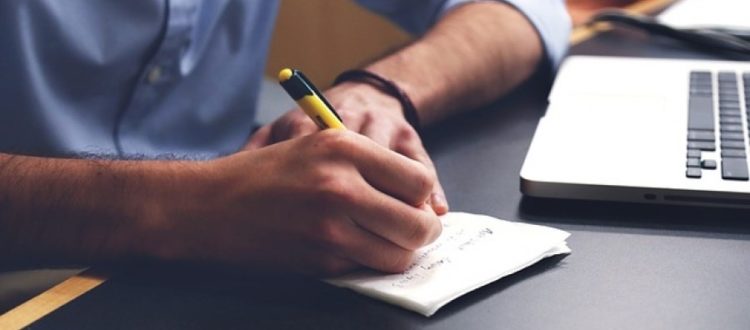 How Much Unclaimed Property is In Your Company's Name?
The purpose of corporate asset recovery is to uncover any unclaimed property that is associated with a company's name. One may even consider asset recovery as the ultimate answer for the age-old question, "What's in a name?"
But sometimes a company's actual name can create a challenge when attempting to locate its assets using conventional approaches.
Any corporate entity with a "complex" name that is commonly prone to spelling anomalies is especially at risk of having difficult-to-locate property. Consider for example the J.C. Penney Company.
A comprehensive search for their unclaimed corporate assets would require pursuing any number of variations in the J.C. Penney Company name, including: JC Pennys, JC Penny's, JCPenney, Penney Company, JC, and Penney's.
Unfortunately, in-house recovery efforts typically rely on their own labor hours and search websites online for these activities. The problem with this approach is that online sites only allow the input of one single name or search term at a time. For a company like J.C. Penney, this would result in a lot of often fruitless work. More importantly, these web tools are unable to conduct a "wildcard" search that accounts for misspellings, abbreviations, non-standard punctuation, or acronyms in the company's name.
Boomerang overcomes these very issues by employing a robust Automated Property Locator that intuitively searches and identifies company's listed assets, anomalies and all. The whole process is completed in minutes, whereas manual searching may require weeks.
Do you believe there may be unclaimed assets sitting out there somewhere in your company's name? If so, you might wish to use J.C. Penney as an inspiration for pursuing it. In case you didn't know, the "C" in J.C. Penney stands for Cash, as in James Cash Penney.
How much cash is in your company's name?